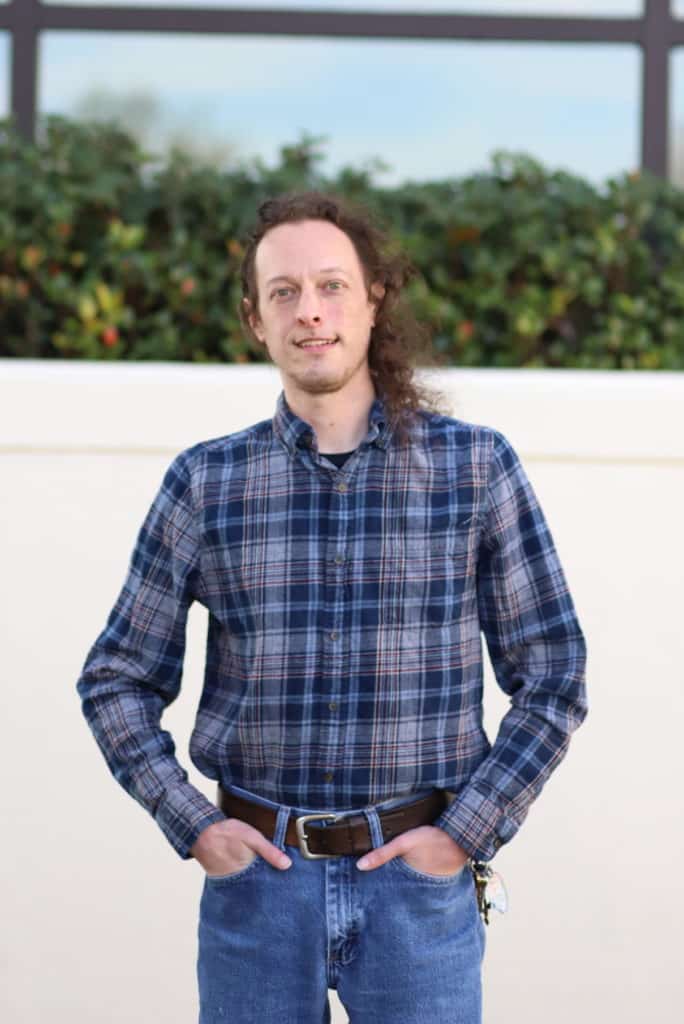 Radio is the new internet.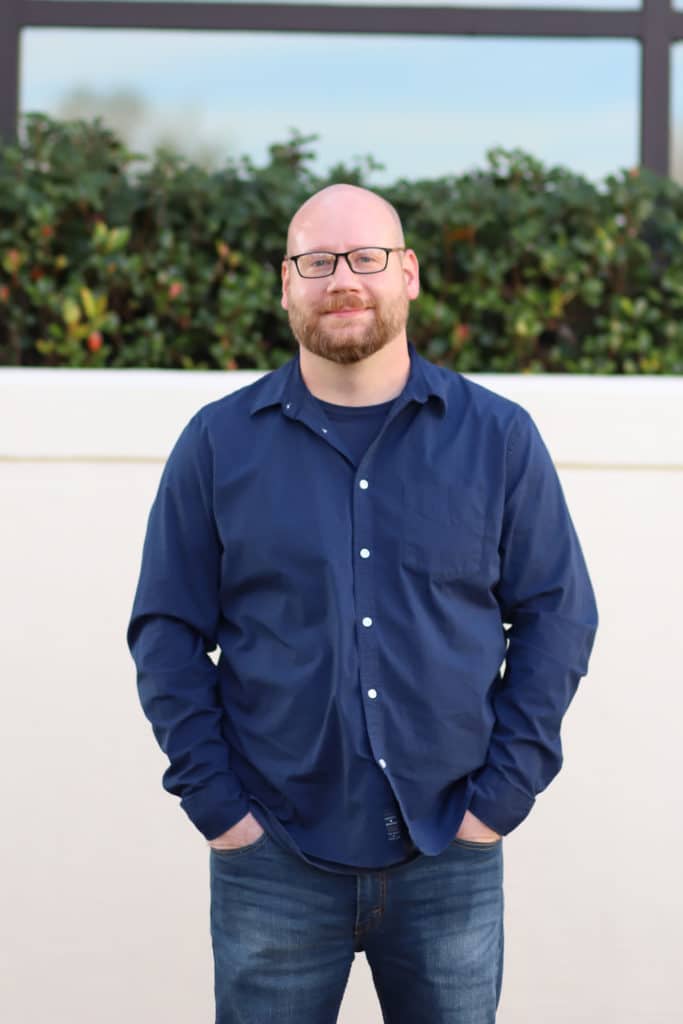 I don't know what to do with my hands.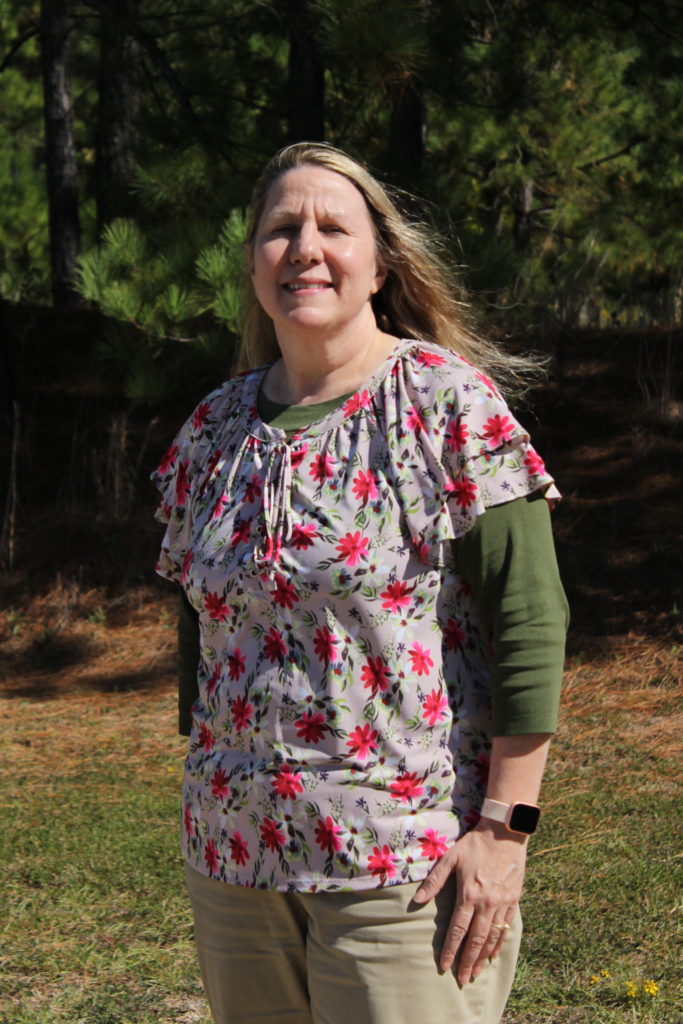 As I acquire data with diligence and patience, incorporating friendliness to continue to build our relationship with clients and districts.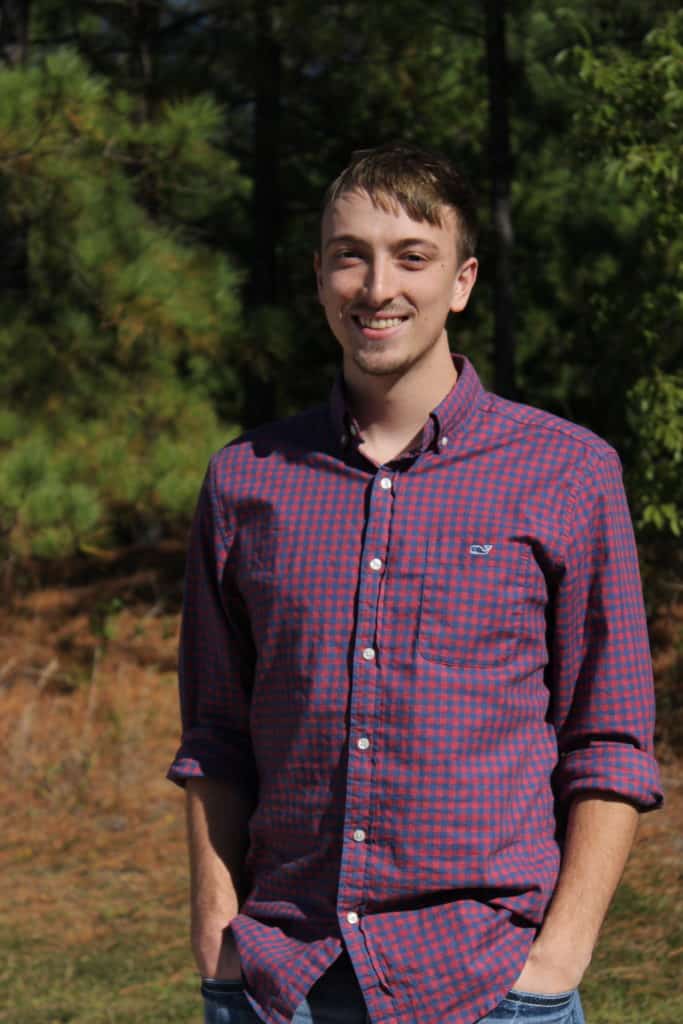 You mean there was a time before VSCode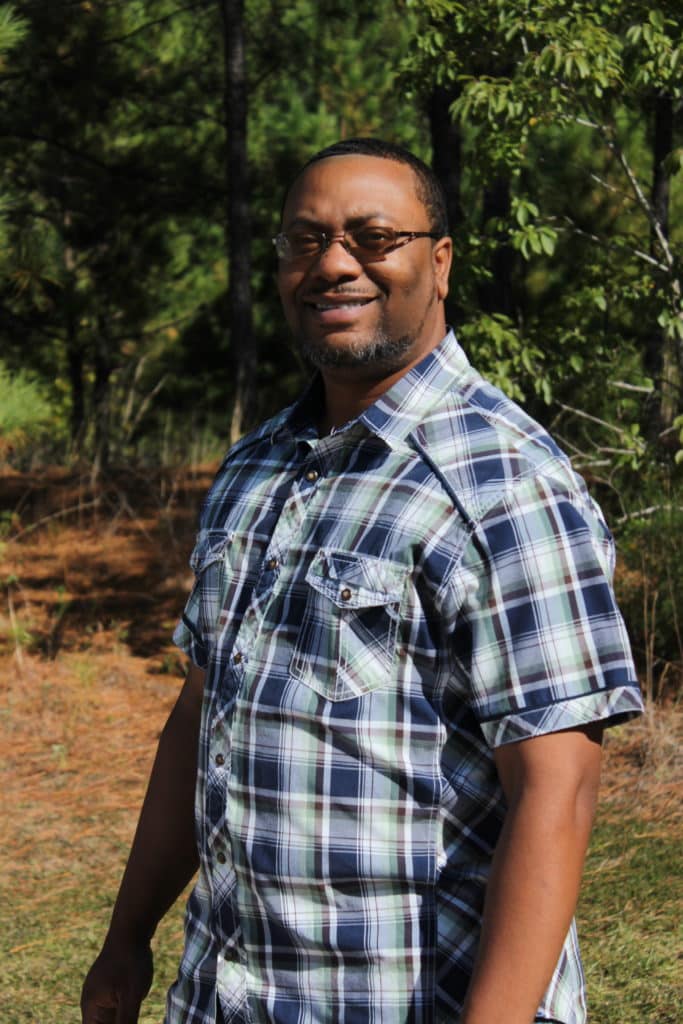 I talk a lot, so I've learned to tune myself out.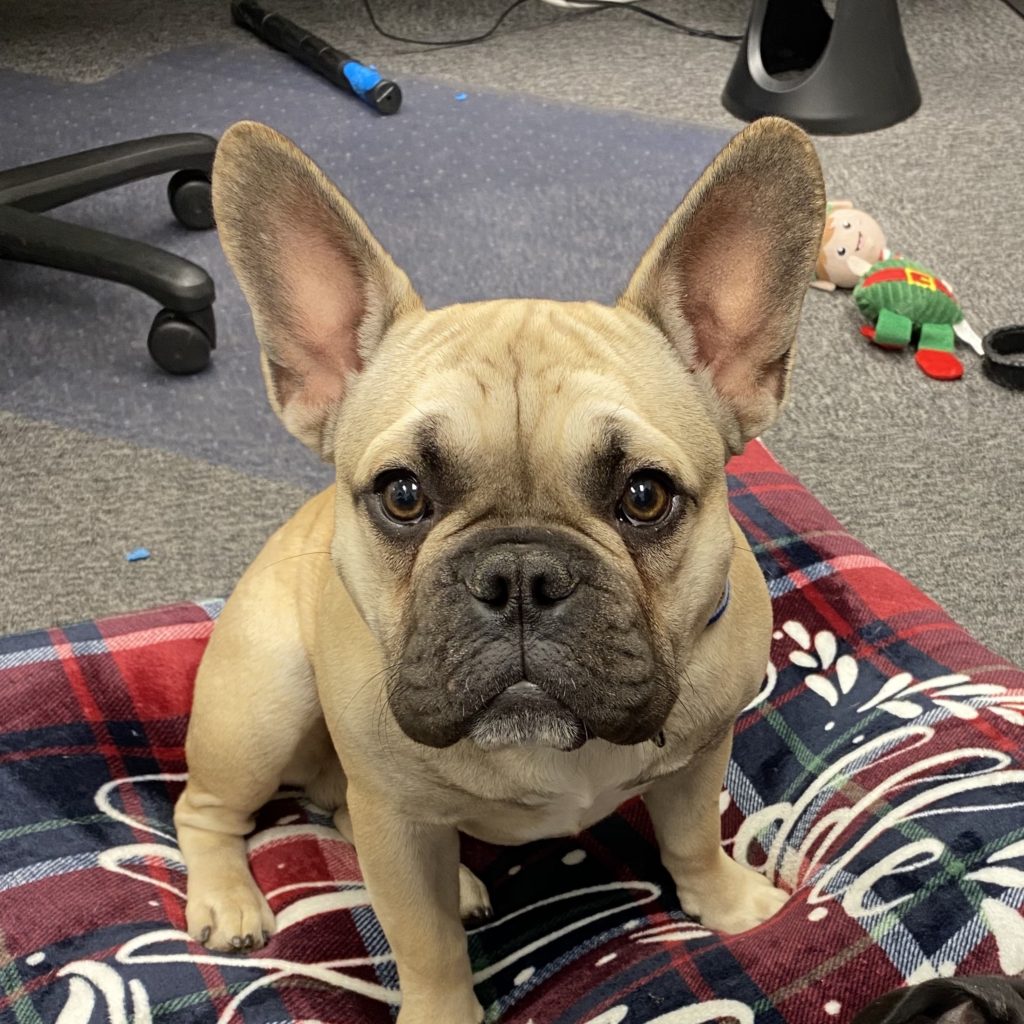 You got snacks?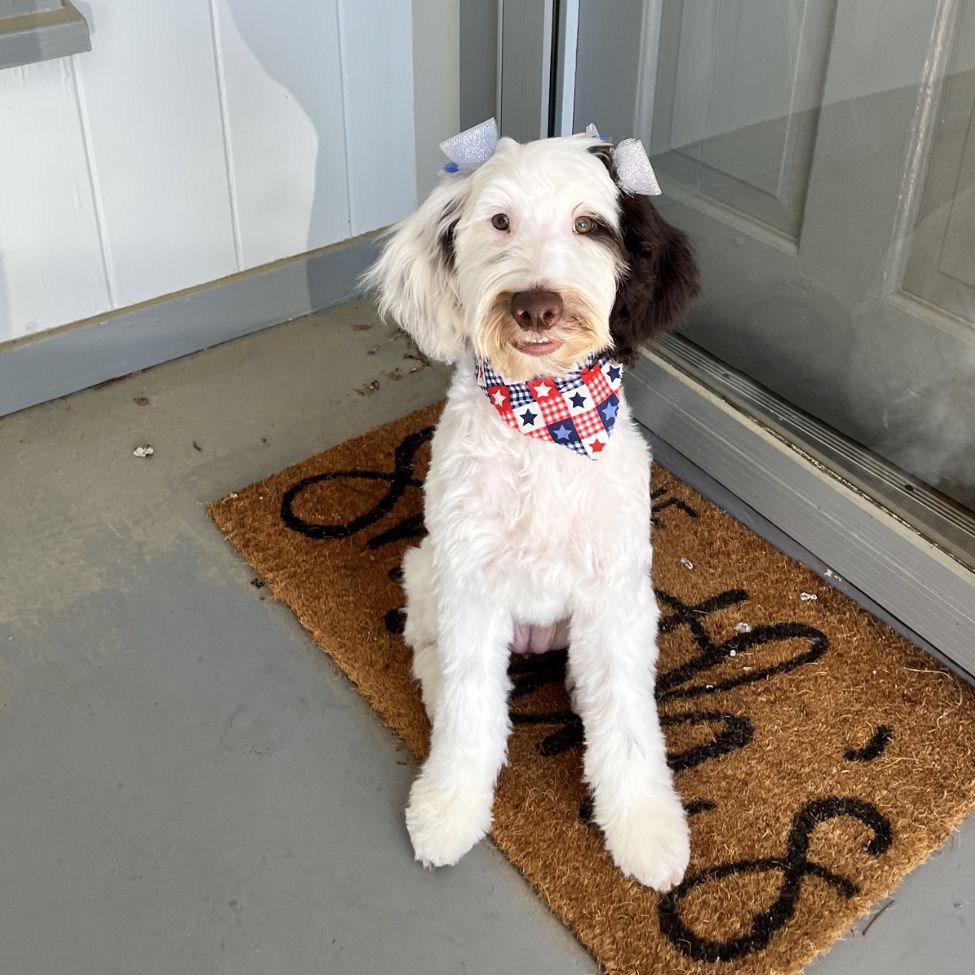 That… is a toy!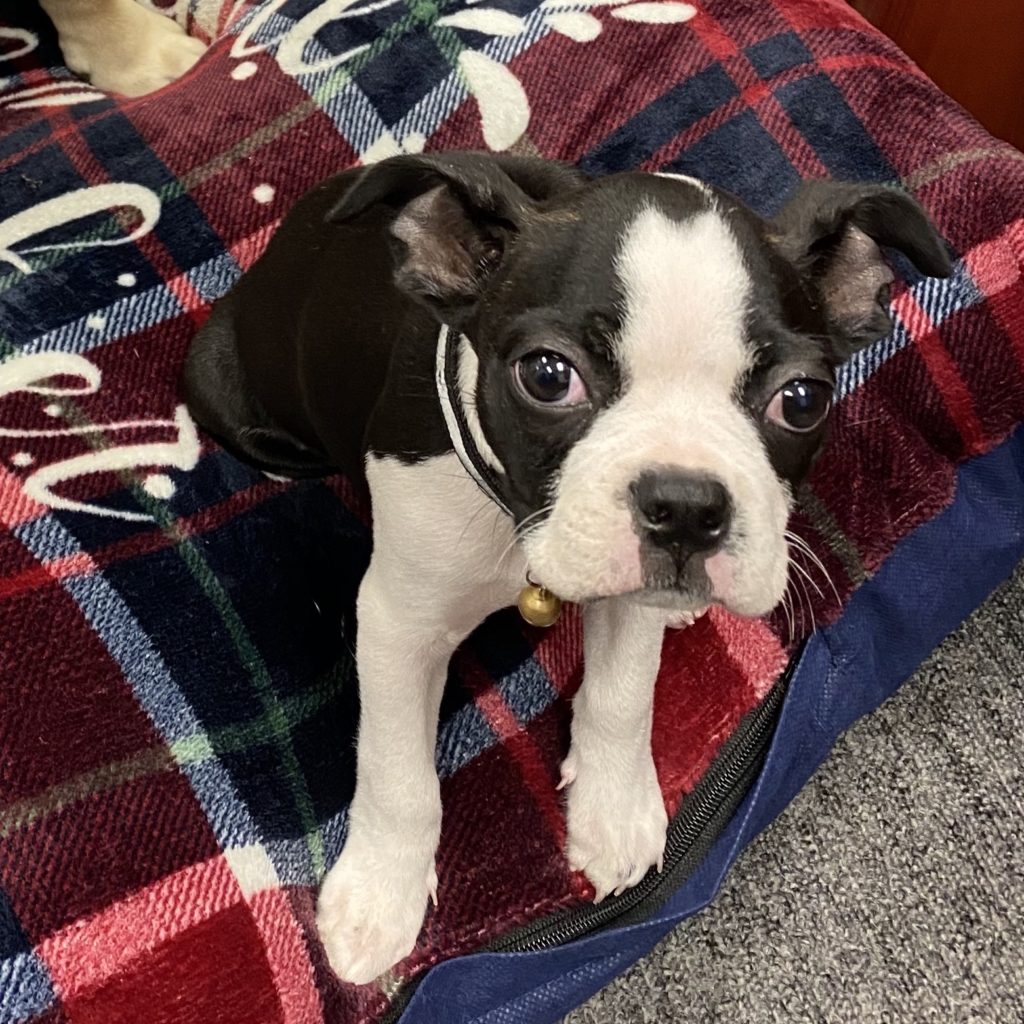 I love you!
Let's take the next step.
Give us a call at 817-310-1077, or schedule a demo to see exactly what our team can do for you.
Sign up to hear from the team.
---
Get notified about product updates and upcoming promotions.