Property Tax Consultants:
Put the county appraisal data to work for you.
TaxNetUSA was built by tax consultants, for tax consultants. Over 25 years later, we continue to build innovative tools and provide accurate and timely appraisal data to our property tax agent clients.
Read on for a few reasons why you'll love doing business with us, or schedule a demo with one of our Tax Consultant specialists.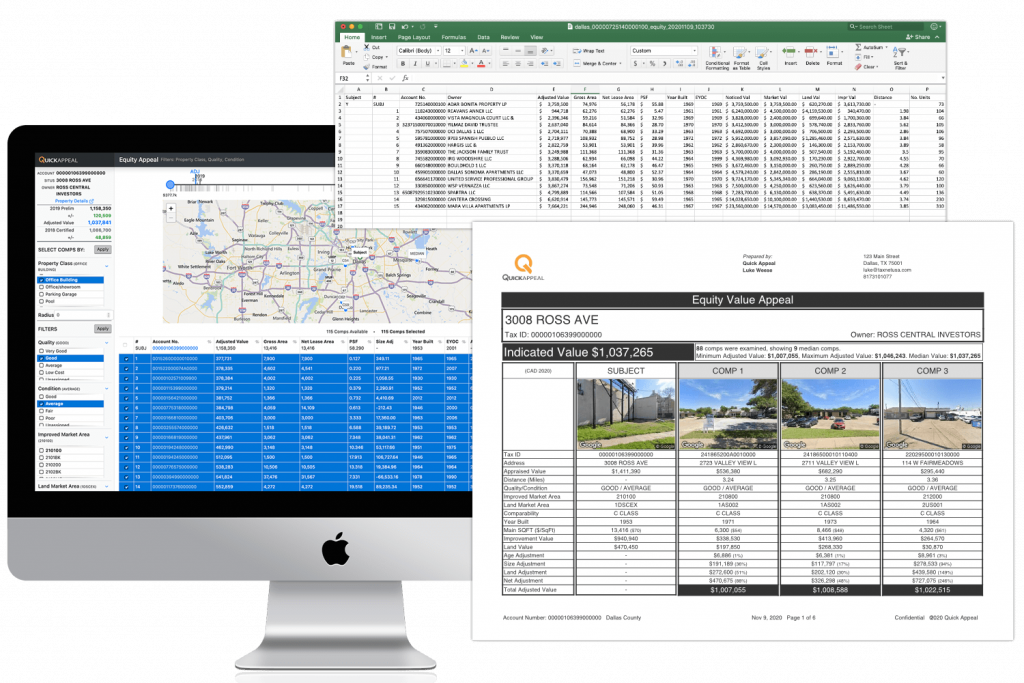 Let's talk more about it.
You want to be able to get the information you need – fast, up to date and organized.
Call us for pricing at 817-310-1077, or schedule a demo to see exactly how it can work for you.
Stay up to date.
---
Get notified about product updates and upcoming promotions.