Web Services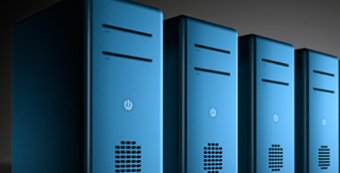 TaxNetUSA has assembled one of the largest archives of property tax appraisal information available in Texas. In addition to our world wide web user interface to this data, we can provide machine access via web services using XML or JSON queries and responses.
Our current offerings are designed to let the user identify a particular property by name and address, and to provide detailed information based on the property's CAD account number.
A data manual for this service is available. For information, pricing, or to set up a custom service for your use, please contact us.